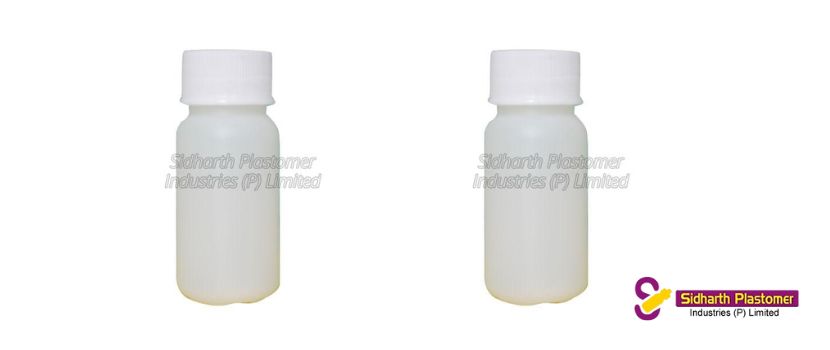 Syrup bottles are useful medicinal bottles for storing syrup. Glass and plastic are two different materials for making syrup bottles. The working mechanism of the syrup bottle is also very unique. The packaging of the syrup bottle is very durable.
It can protect the syrup from outside dust and sunlight. Proper packaging is essential for any syrup bottle. It will help you in many aspects.
Benefits of Choosing Glass Syrup Bottle
The significant benefits of using glass syrup bottles are s follows-
1.Traditional
2.Glass syrup bottle shows the clarity of the filtered syrup
3.The Colour of the syrup is visible in the glass syrup bottle
4.Glass syrup bottle is easy to sanitise
5.Glass syrup bottle is recyclable
6.Glass does not make any reaction with the syrup; thus, glass bottles can maintain the flavour of the syrup.
Benefits of Choosing the Plastic Syrup Bottle
The unique benefits of choosing the plastic syrup bottle are as follows-
1.Plastic syrup bottles are durable and easy to ship to a large distance.
2.Plastic syrup bottles are lightweight.
3.Plastic syrup bottles come in a pre-printed design that looks attractive. The price of a plastic syrup bottle is less than a glass syrup bottle.
Process of Choosing Syrup Bottle
One should consider these factors while choosing any syrup bottle-
1.If you choose a plastic syrup bottle, it will help you choose your syrup's designer beauty.
2.Plastic can react with the syrup after 3 to 6 months, so you should consider this factor while choosing a plastic bottle.
3.The price of the plastic syrup bottle is less than the glass bottle.
4.Glass bottles are fragile, so it is essential to carry the glass bottle very carefully. It would help if you considered this before choosing any glass syrup bottle.
5.There will be a chance of a change in colour if you do not store the syrup bottle in a dark bottle.
How should you Recycle Glass Syrup Bottles?
You can recycle your glass syrup bottle in the following ways-
•You can place all acceptable recyclable syrup bottles into a single recycling container.
•You can choose any good quality glass syrup bottle for additional recycling bins from the online payment system.
•It is essential to ensure the lid quality of the glass syrup bottle for using the glass bottle in a recycling system.
Bottle Rinser System of Syrup Bottle
Every packaging system for syrup bottles includes some unique container-cleaning equipment. It ensures the bottles that are free from contamination. Bottle rinser includes water to clean the inside surface of the glass container.
The type of container cleaning equipment should vary for different syrup bottles. The cleaning system should be unique and varies according to the syrup bottle's size. The filling machine should be unique for packing the syrup bottle.
It would help if you considered these factors while choosing a good quality dry syrup bottle manufacturer in India. It will help you significantly in many aspects